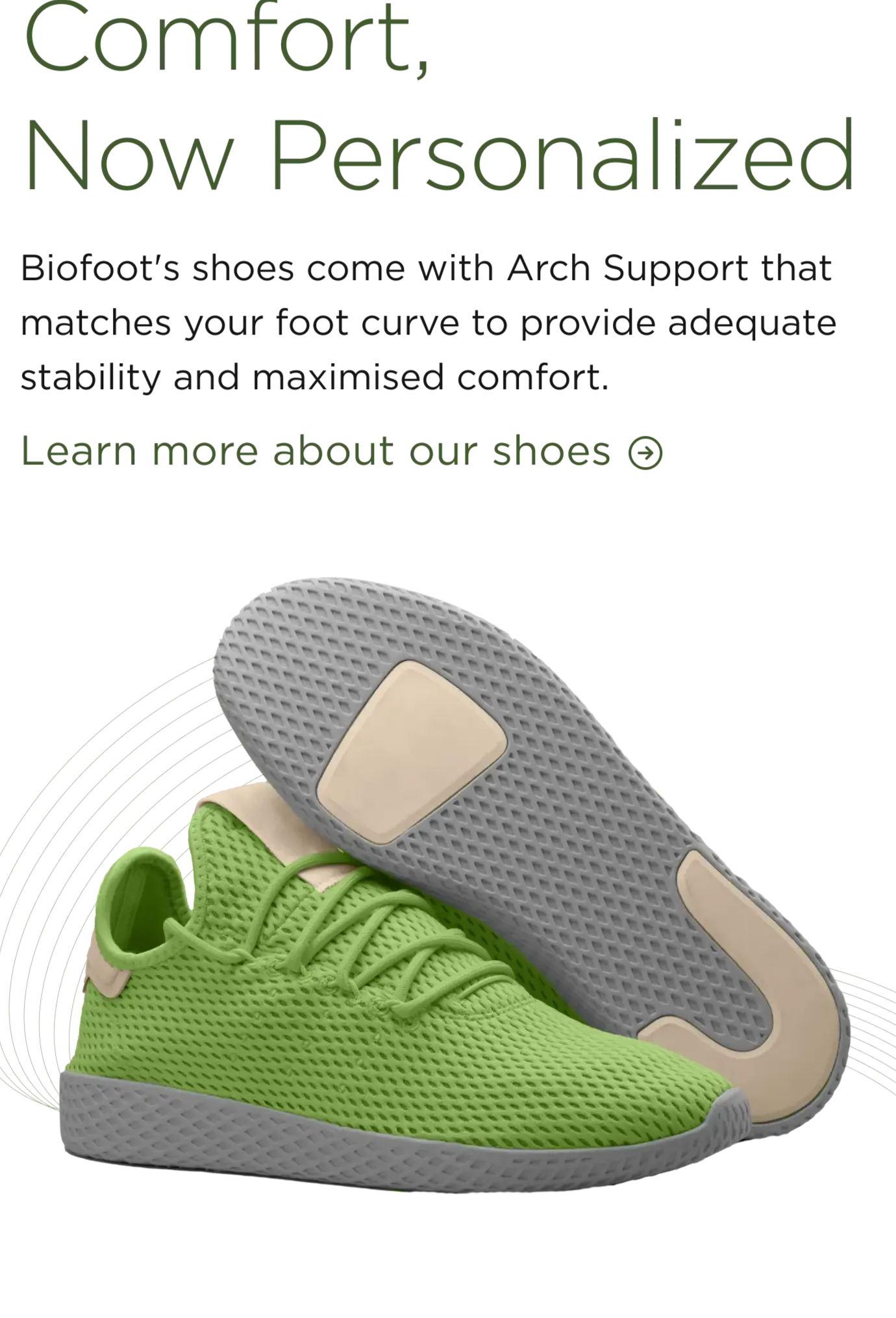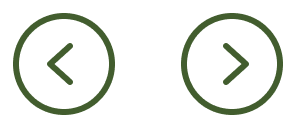 Our Solution
Biofoot brings you customised foot solutions that are specially designed to support your feet, align them correctly and help you prevent as well as manage numerous foot conditions. Backed by the guidance of our experts, these foot solutions are designed to improve comfort, enhance performance and help in pain management.
Know your foot better
To get the best results for fit, comfort, and health, it's important to scientifically understand feet and foot conditions. Listen to our experts to know more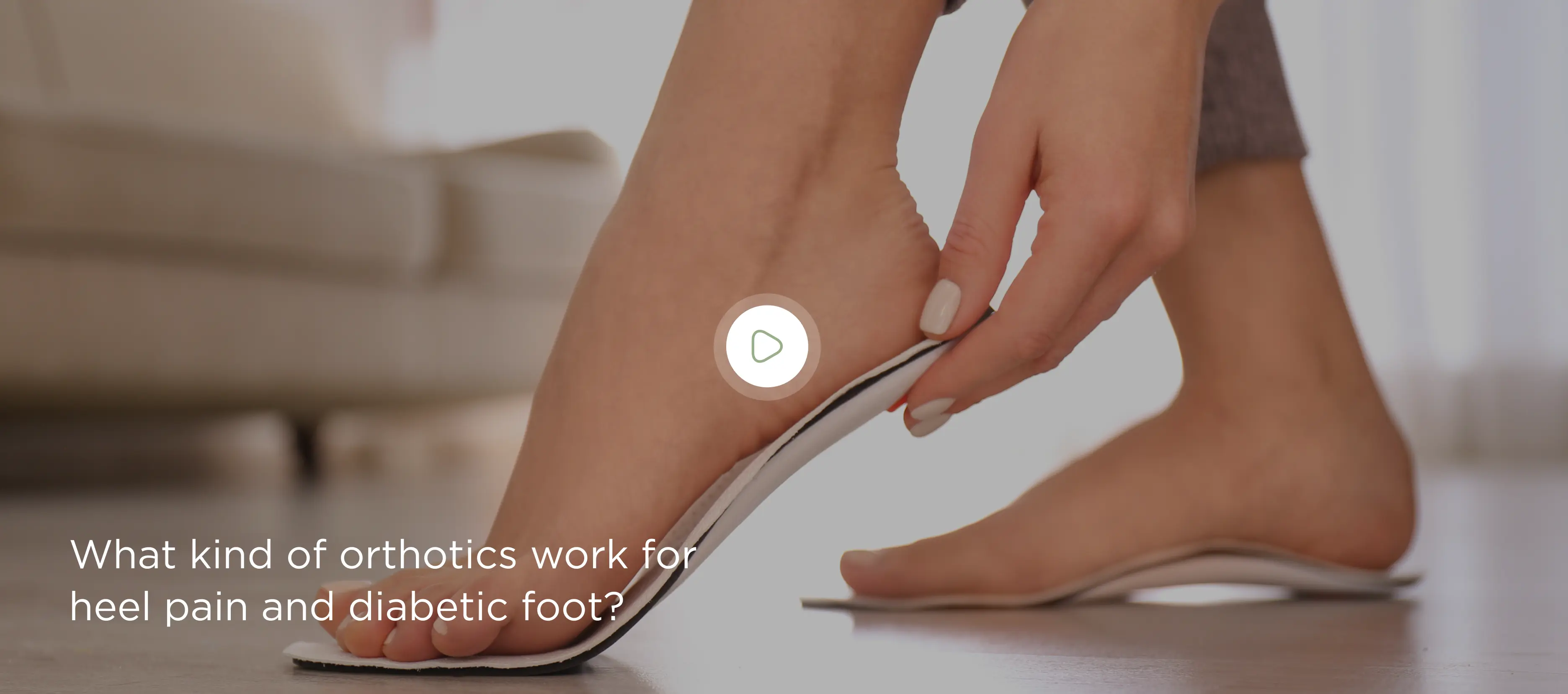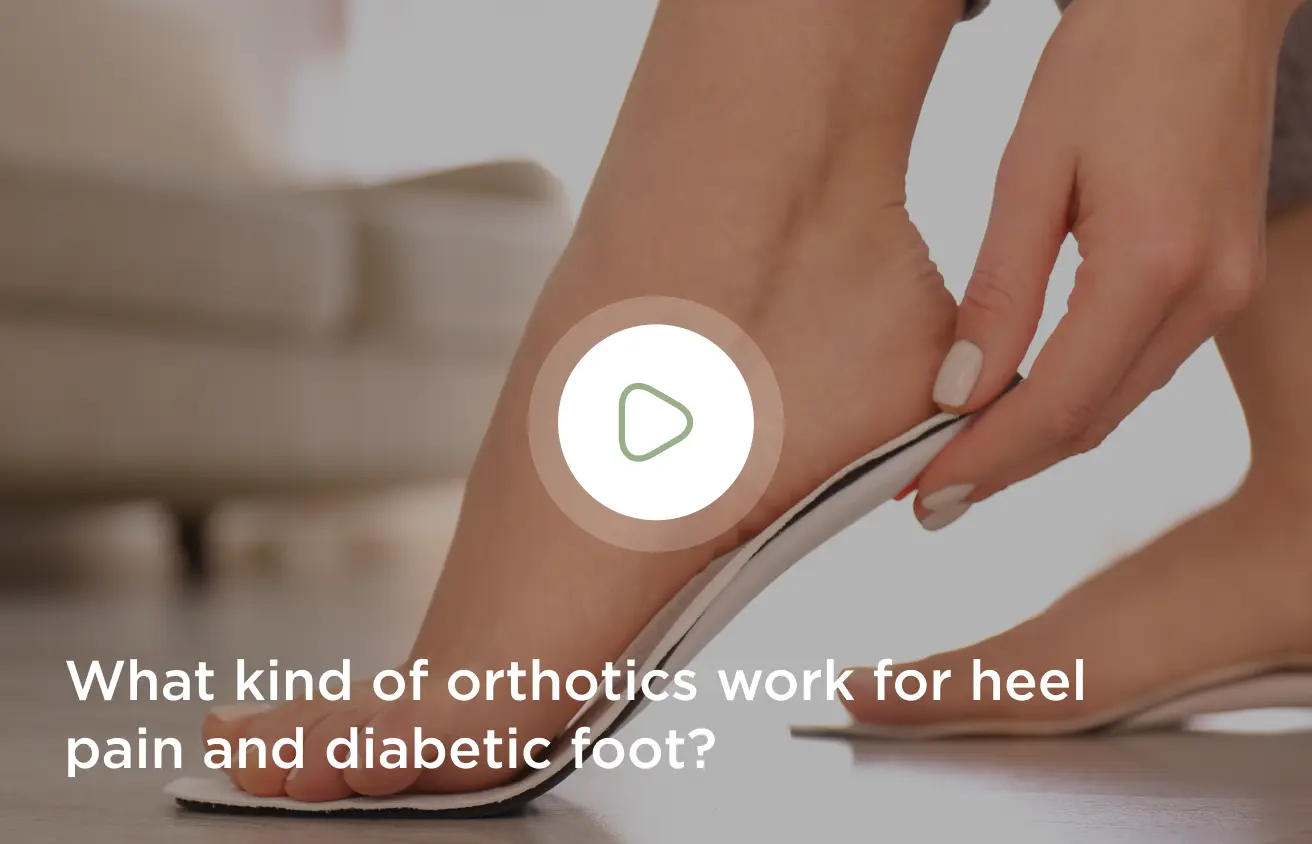 Looking for something specific?
Insoles engineered for comfort,
performance and pain-relief
Insoles engineered for comfort, performance and pain-relief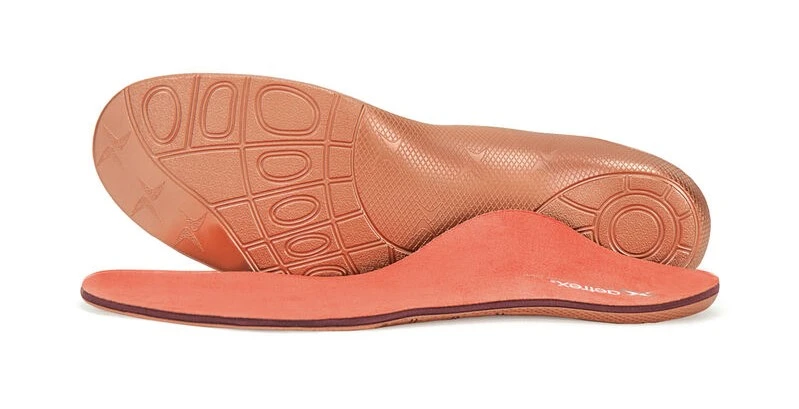 Premium Memory Foam Orthotics are designed to provide the ultimate in foot comfort. The top layer combines a plush microfiber that feels great under foot with CopperguardPremium Memory Foam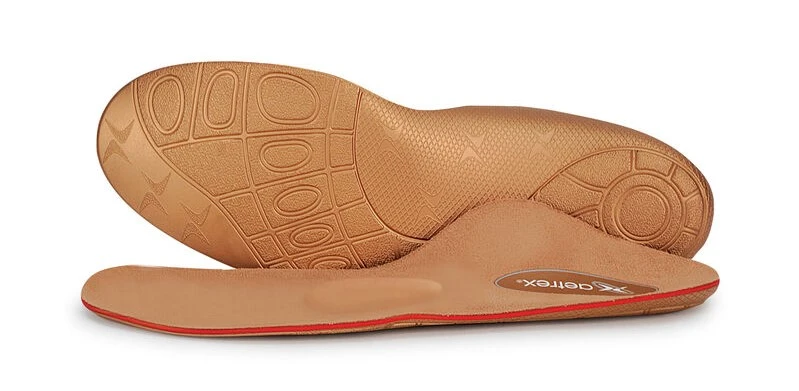 Casual Comfort Orthotics are engineered to provide optimal support and cushioning while fitting comfortably in most footwear styles. These innovative orthotics boast a soft memory foam layer and anti- microbial CopperGuard technology to help keep your feet comfortable, healthy & clean.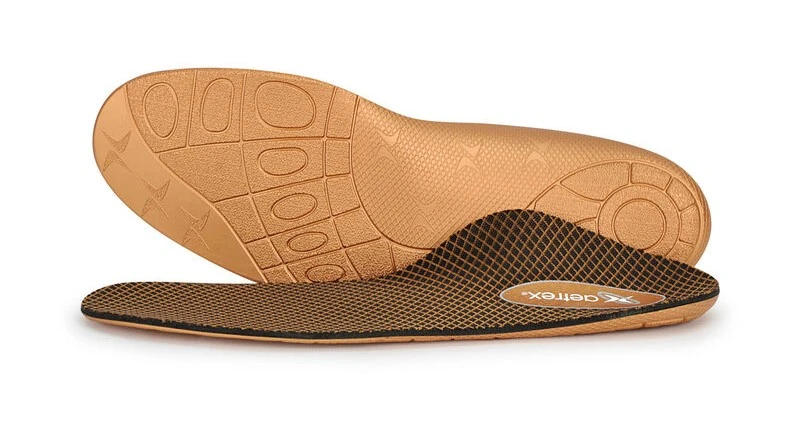 Compete Orthotics are engineered to help you stay injury free and maintain your fitness and overall health. These light-weight, resilient orthotics provide superior cushioning, shock absorption and comfort during high impact activities.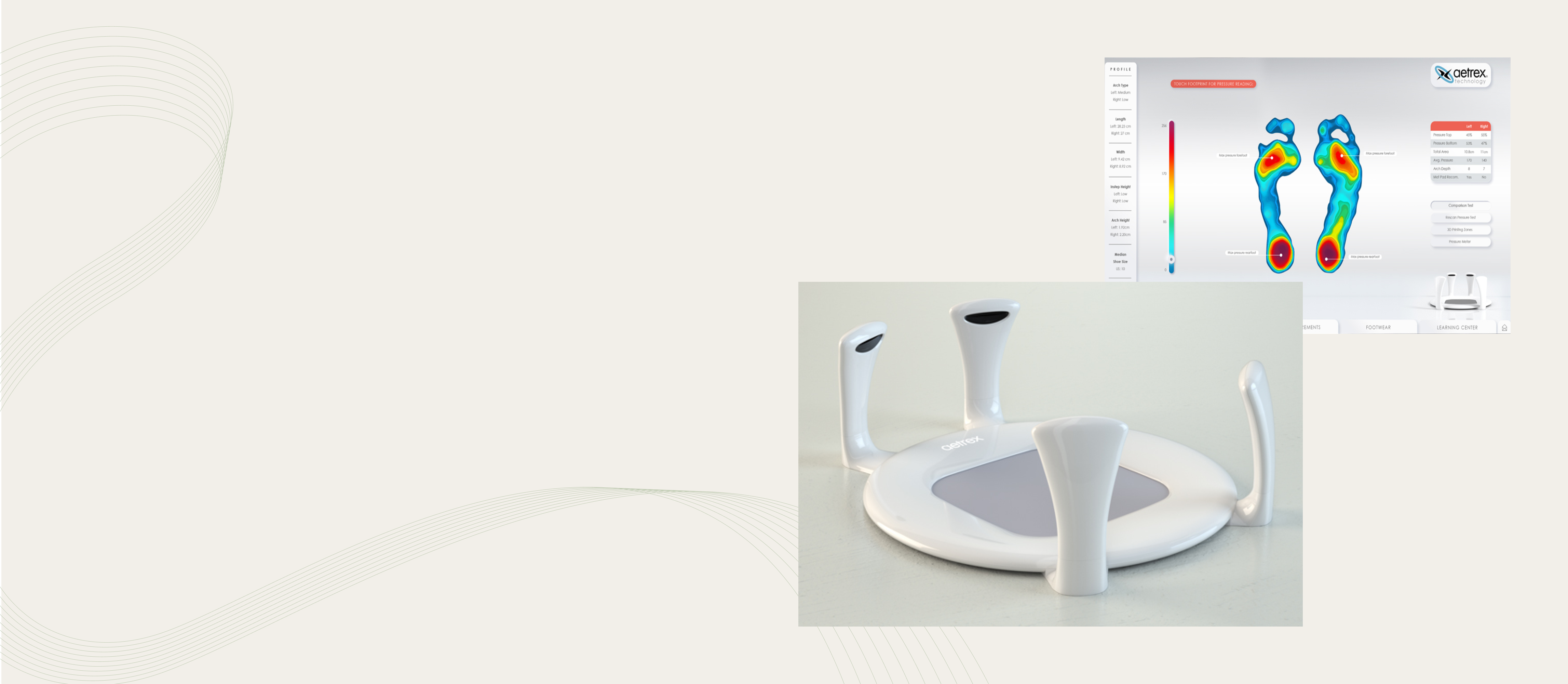 Unique feet deserve unique solutions
Our Foot Pressure Scanner combines unmatched pressure data with orthotic matching software to help customers find the right fitting orthotics for their unique feet. Featuring both static and dynamic pressure tests, it sets the industry standard, capturing gait pressure data at an unparalleled rate of 30 frames per second.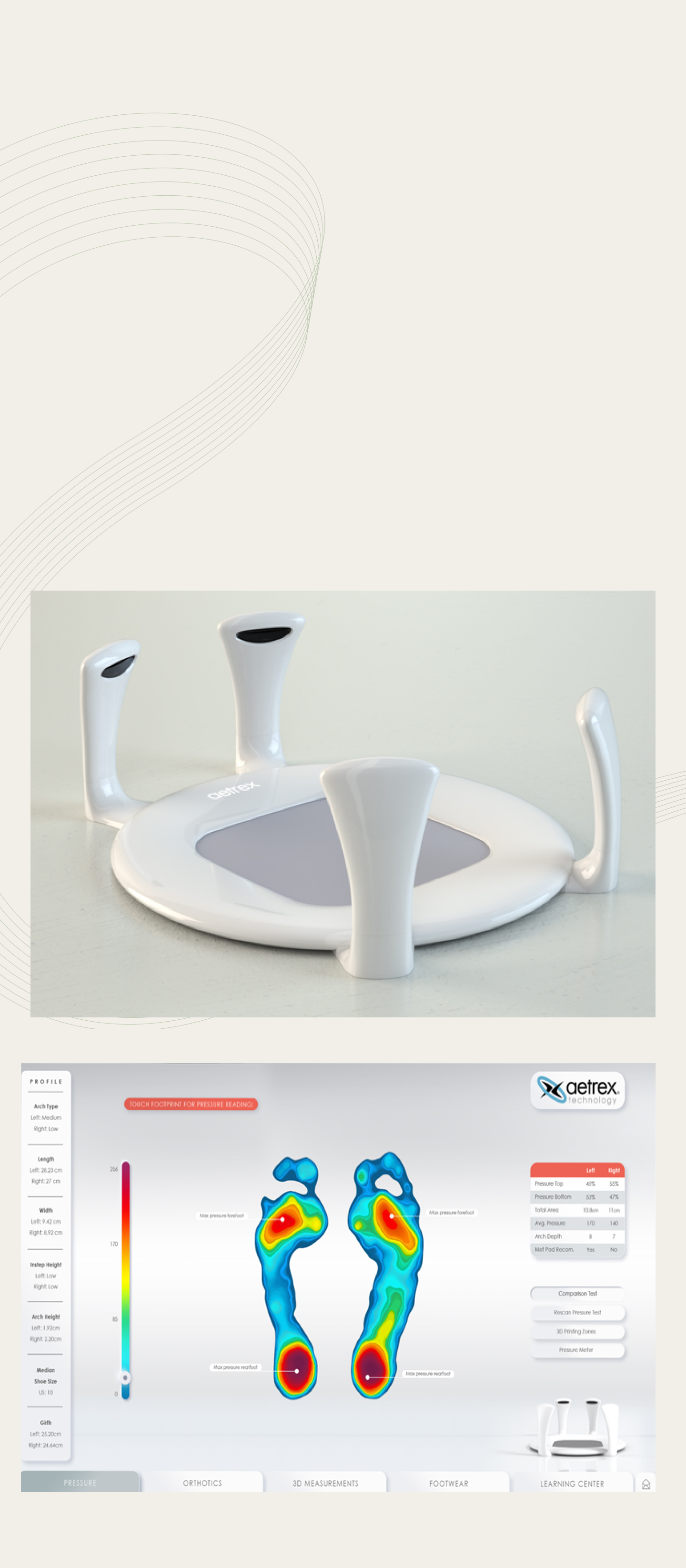 Get the shoe of your dreams in 3 steps
Get the shoe of your
dreams in 3 steps 1
Book an appointment
for your foot scan 2
Get access to scan data
online or offline 3
Get expert footwear recommendation